Eduardo Cardoso Amato (BR) + Renata Silverio (BR/UK) + Joseph Ravens (USA)
no-things and rituals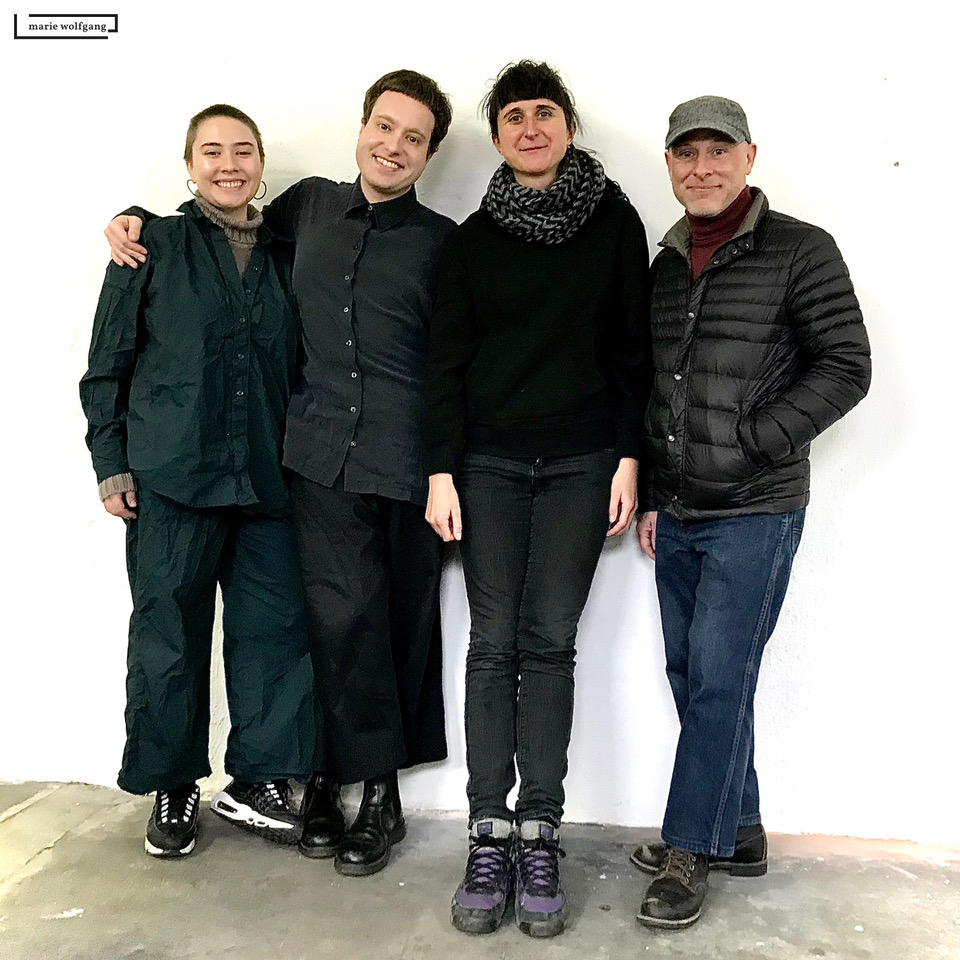 Kuratorin: Marita Bullmann
18. März um 19 Uhr
Bitte beachten Sie die aktuelle Corona-Schutzverordnung!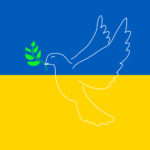 Sowie notwendig, stellen wir sofort unseren Ausstellungsraum Flüchtenden aus der Ukraine zur Verfügung. Wir rufen auch andere Raumbetreiber dazu auf!
In dem Fall setzen wir unser Ausstellungsprogramm im Raum auf unbestimmte Zeit aus und verlegen die Veranstaltung ggf. ins Kunsthaus Essen. Information dazu auf dieser Seite.
---
Renata Silverio (BR/UK)
Botas, fuzis e capacetes – A ritual to the nothing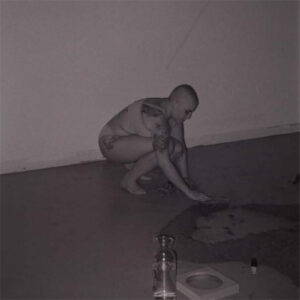 "In my performances, my methods and processes are primarily material-based – meaning they sprout
from inanimate objects which are then activated through their ritualistic use by my body. It then
proceeds to have a relationship with the landscape and the people within it – the space and the bodies
directing/neglecting their attention to my actions/performing other actions. The audience's universe is
not mine – the religion I practice is nonexistent. My rituals, although passive and fleeting, open a new
path for experience and participation in artwork/space – they carry the weight of professed holiness
and seek to manipulate and disturb the atmosphere in a way the audience feels as if it's witnessing
something supernatural. Rituals that mean everything but mean nothing – empty symbols, vacant
memories. Images that cease to exist because they are swept away by time."
---
Eduardo Cardoso Aato (BR)
the ritual of things
"I am interested in the perspective of performance art as ritual and the correspondence between art and life. Here and now, I seek to recognize issues related to tradition coupling real and nonhermeneutic actions that integrate to allow full manifestation of a state of directed consciousness with subtle and unpredictable impact and creating unique spaces for connections. My work combines ethno-cultural structures, oral traditions, archetypes of art history, literature and mysticism. A directed awareness to expand positive traits and overcome negative traits in internal and external transformation through performance art."
---
Joseph Ravens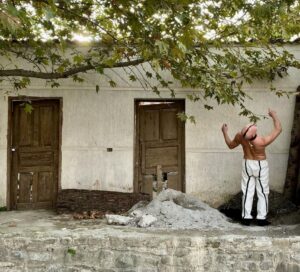 (b.1968, USA) build an international reputation by presenting performances, talks, and workshops throughout North and South America, Europe, and Asia. A performance artist, curator, and academic, Ravens is founder and director of Defibrillator Gallery (DFBRL8R.org) and co-founder and director of Rapid Pulse International Performance Art Festival in Chicago, USA.
I am a Performance Artist who devises highly stylized situations combining various time-based practices. I create abstract images and conceptual actions that challenge expectations and generate dialogues between artistic mediums. Struggle is always present in my work. I often assign myself a simple task, score, or action, then complicate it by hindering my ability to breathe, see, hear, walk, or manipulate. The work may appear playful or the task very simple – my struggle is downplayed or hidden completely. This "secret" struggle intrigues me, it glues me in the moment and, somehow, elicits an invisible, almost pharamonal, empathy from the viewer.